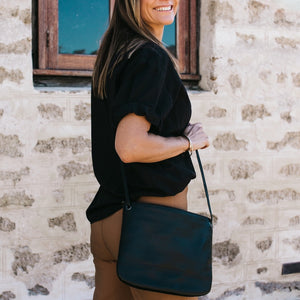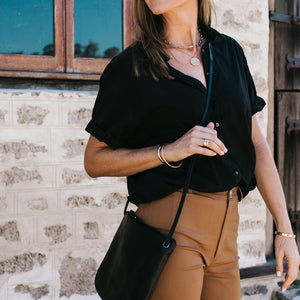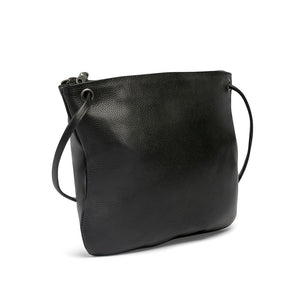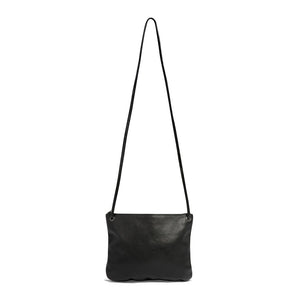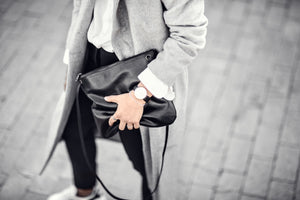 What a lovely surprise to be featured in this fabulous new magazine.  Marie Claire Lifestyle is fairly new with only five magazines published to da...
I can't quite remember how I discovered Millwoods but I LOVE my shoes!  Jane Robertson is the founder & designer of Millwoods and she manages t...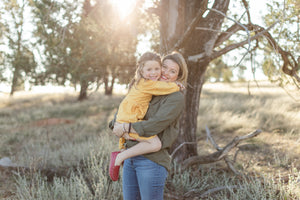 I'm so excited to introduce you to Lizzie, a long time friend and now frequent collaborator - bags and scarves are a fabulous combination! Lizzie'...